Administrator
Staff member
Noi Phommasak
and
Steve Moy Of the Married At First sight reality TV show
have review thier relationship and decided to part way
The
Married at First Sight
tv stars announced their split on their individual social media accounts on July 10, more than a month after Lifetime
finished airing season 14 of the reality dating show
, which saw the pair tie the knot.
Noi, 33, kept her breakup statement short and simple, sharing
a photo of herself on a surfboard
with the caption, "Divorce feels good."
On her Instagram Story, the talent acquisition coordinator added, "Take back your narrative (even when your voice shakes)." She also appeared the reference her split from Steve through multiple song choices that played on her story, including
Kanye West
's 2021 single "Hurricane," which features
The Weeknd
and
Lil Baby
.
"No more dark for me / I know you're watchin' me," The Weeknd sings. "Eighty degrees / Burnin' up the leaves / Finally, I'm free."
She also included
Camila Cabello
and
Ed Sheeran
's 2022 hit "Bam Bam" on a video of her happily dancing on the beach. The track features the lyrics, "Yeah, love came around and it knocked me down / But I'm back on my feet."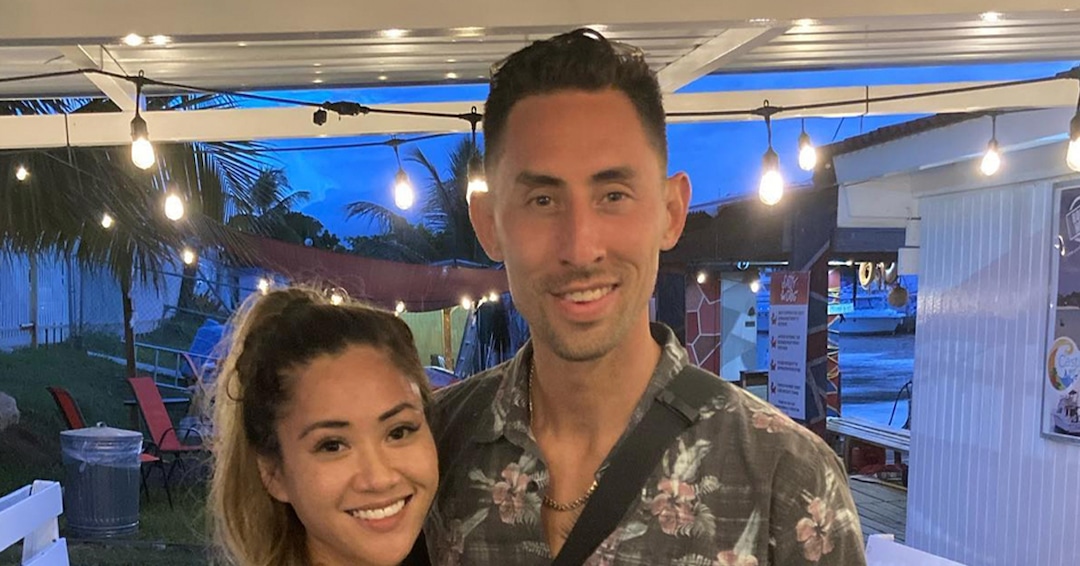 Married At First Sight stars Noi Phommasak and Steve Moy announced that they have broken up after getting married during Season 14 of the show. Find out more below.
www.eonline.com